Colby Miller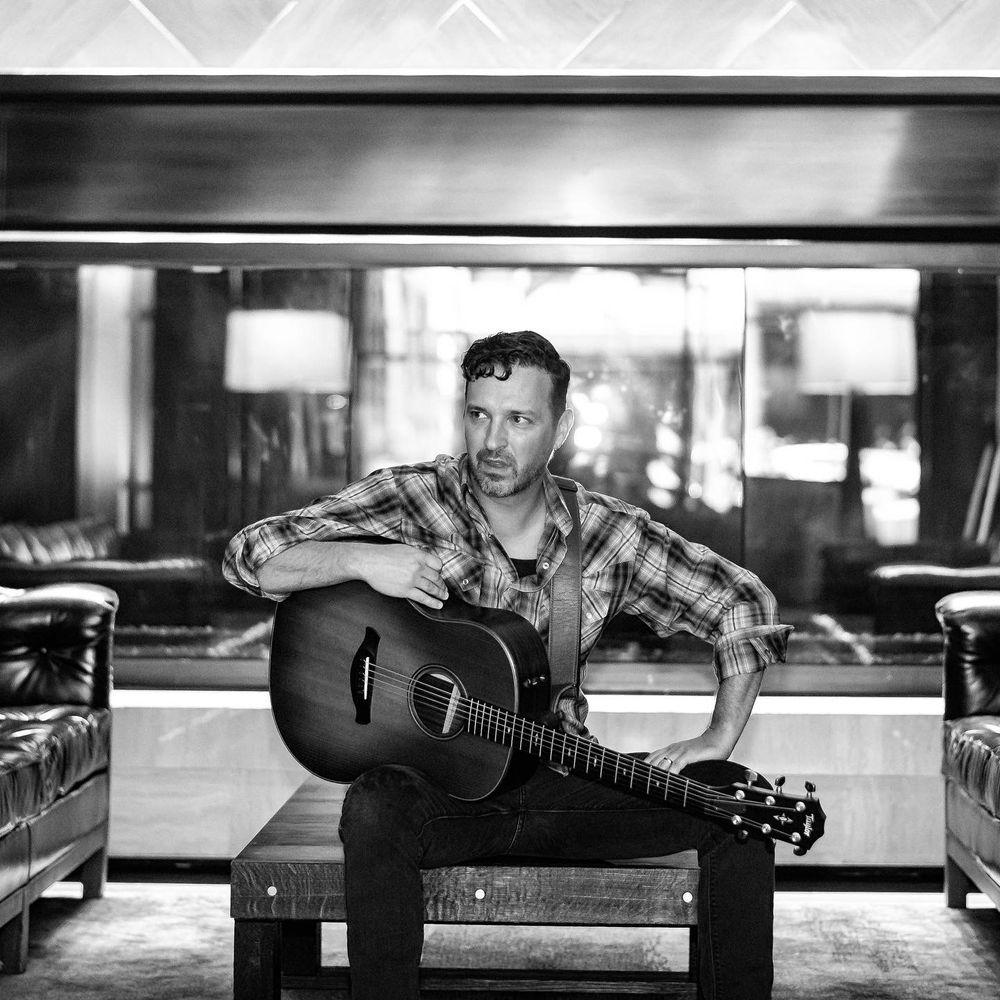 Colby Miller - Nashville, TN
AMERICANA / OUTLAW COUNTRY / SOUTHERN ROCK
Colby's music draws from his early folk and singer songwriter influences like Paul Simon, James Taylor, and Jim Croce and is inspired by the new voices of Outlaw Country like Tyler Childers, Sturgill Simpson, and Chris Stapleton. You can find the 'It's About Time' EP on all major streaming platforms.
Colby's live show include his catalogue originals and a cover list that spans a wide swath of time and genre. Colby can provide full light and sound production for intimate engagements and can enhance the performance with additional musicians based on budget and venue.
Colby is also interested in licensing his songs to record labels and television / movie opportunities and would also like to pursue co-write opportunities with other musicians.
Press Photos