Colby Miller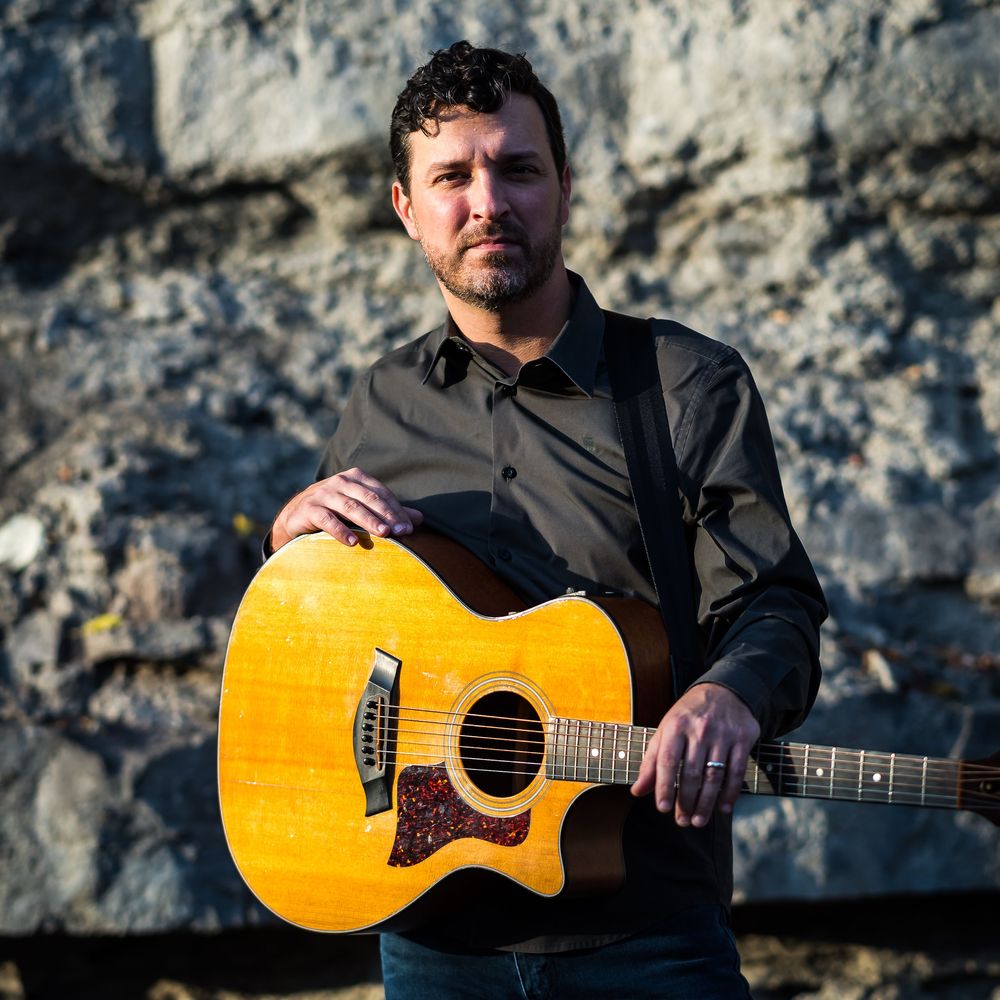 Colby Miller - Nashville, TN
Originals, Covers / Solo, full Band
Colby is available for live show performances and interested in song licensing opportunities. 
Colby's live show include originals that span from americana to blues. His catalogue of originals is enhanced by a catalog of covers that include singer/songrwiters like Paul Simon, James Taylor and more recent acts like Sturgill Simpson, Chris Stapleton, and Tyler Childers as well as all points in between. Colby can provide full light and sound production for intimate engagements and can enhance the performance with additional musicians based on budget and venue. 
Colby is also interested in licensing his songs to record labels and television / movie opportunities. Colby would also like to pursue co-write opportunities with other musicians.
Press Photos