Bio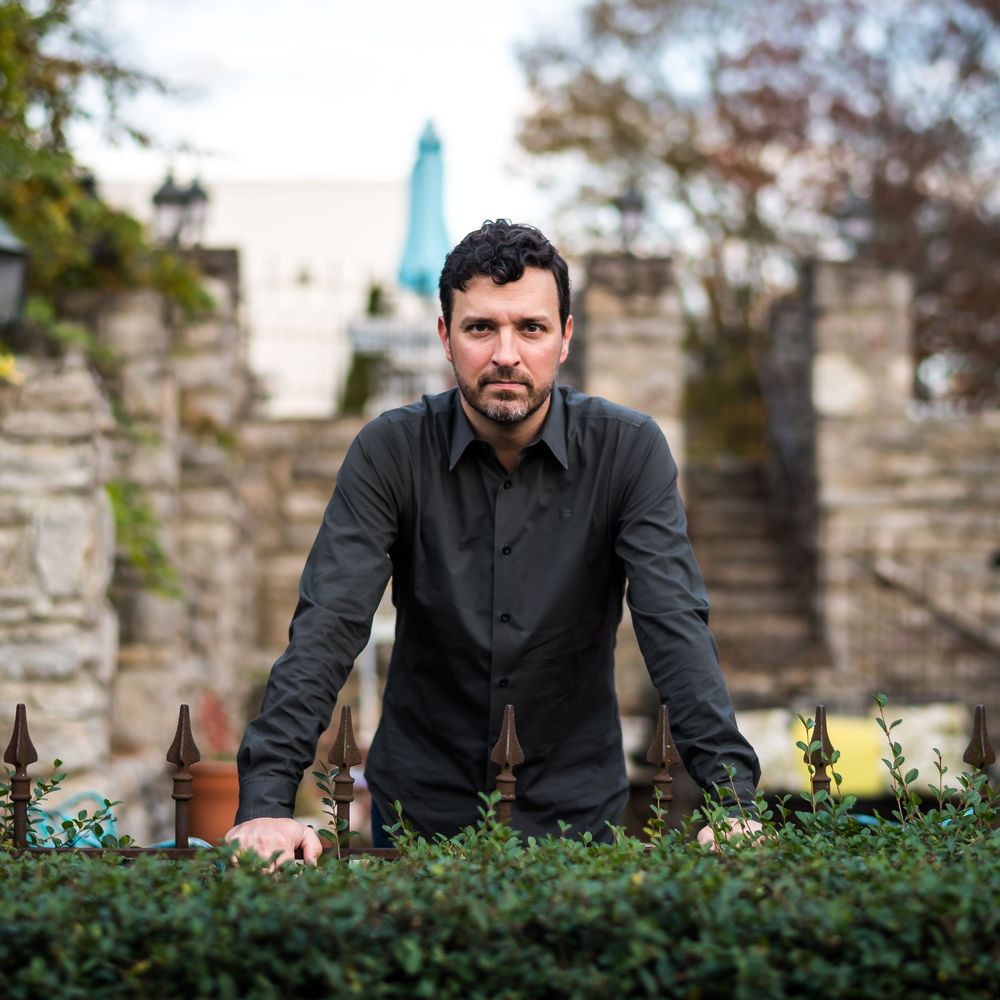 Songwriter, Singer, and guitarist from Nashville, TN
New EP 'It's About Time' Out Now!!
My new EP is the culmination of my songwriting journey over many years. 'It's About Time' has many meanings for me. First it reflects the fact that it has taken a long time for me to put this Americana project together, second the collection of songs represents a journey of songs that span many phases of my life, and finally each of the songs deal with life's expieriences and the passage of time.
My musical journey has always and continues to explore many genres and influences. Beyond this solo project I also play in Fourth & Church (https://www.facebook.com/FourthandChurchRockBand), a rock band that has been described as 'Soul Metal'. Before moving to Nashville, I was the longtime lead singer and guitar player in the blues, jam rock band Shaggy Wonda (https://www.facebook.com/shaggywonda), where we recorded 2 full-length albums and toured nationally.
Whether its the influence of Nashville, or simply getting back to my roots as a kid from North-Central Indiana, this latest project feals natural and the next step in my musical journey. That journey will always be about exploring my musical tastes and abilities, because expression is expression and good music is good music.